Every relationship has its beginning and has definitely started somewhere. More often than not, it starts with a conversation. As this relationship begins to show promise, we start to wonder whether or not we are making the right choice, if the relationship would lead to something meaningful and profound, or of it is going to last.
When we gain clarity over these wonderings, we begin to mold the relationship by establishing trust, support, mutual understanding and everything else needed to build a solid, healthy and relevant relationship.
Any website owner needs this kind of relationship with their audience, since having a solid and purposeful relationship with your audience would surely lead to something meaningful and rewarding. And to establish such relationship, you also have to start somewhere. Guest Posting is one.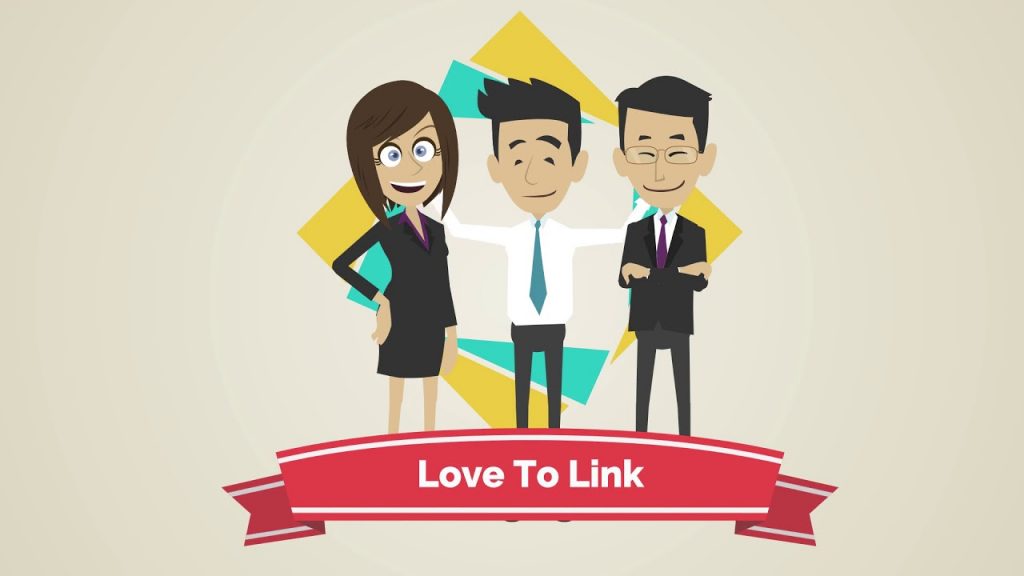 Reaching Your Audience With Love To Link
SEO interlaces with relationship building. Guest Posting is an SEO approach. Hence, guest posting helps you to connect and build relationships with your target audience on other websites which they visit and use. It broadens your reach whilst promoting your brand. However, this could only be effective and promising if your posts are published or goes live on the right platforms and on sites that actually receive good web traffic. When done right, you will see its full potential.
Love to Link guarantees genuine and high-quality guest post placements through their Guest Post Outreach service so your posts gets on real websites with real and high web traffic, improving your authority and increasing your conversions.
Guest posting through loveto.link is a choice you wouldn't regret. Not only will you form better and solid relationships with your audience, but also gain more loyal patrons, more sales, and most importantly more growth for your business. Who wouldn't want these?
Why Build Audience Relationship With Love To Link?
Although guest posting is a great approach to link building, manually looking for real bloggers with a good following is a taxing and time-consuming process. Worst, you may end up with average content on repurposed domains or posts that are branded as paid or sponsored.
Dan Parker, founder of loveto.link, knows how frustrating and discouraging these could be. Hence, he built the company to deliver "Real Sites – Real Traffic – Real Results."
Love to Link handles the time-consuming process of reaching out to bona fide bloggers and promise to deliver efficient and professional results as they have competent staff, writers and editors, as well as access to a large pool of genuine bloggers whom they've already built and established relationship with.
How Does Their Guest Post Service Work?
You start in their pricing page where you are provided with an array of blog sites with different topics under various niche. You could browse and filter out these sites to meet your metric criteria as well as your budget. Here, you get to choose which sites you want your post to go live.
You will of course have to provide loveto.link with details that you want to use and see on your posts. Their skilled editors would then create article topics around these details, which are then sent for approval to the sites or blog owners you have selected.
Article topics that get approval are immediately forwarded to their writers so they could start working on the content of your post. Once finished, the content is thoroughly checked before it is sent to the blog owner for publishing, typically within 48 hours after it is sent. If the blog owner declines the article topics, you could either choose to look for another blog site in your account area or get a refund.
When your post goes live, they check the post to ensure the correctness of that the anchor text as well as the target URL. The URL of your live post will reflect on your order report which you could view when you login to your account.
Bottom Line
If you want to have more brand exposure, more loyal patrons, more sales, create professional connections, more business growth opportunities, and of course more link juice, start by building a solid relationship with your audience. To do to it right, partner with Love to Link to get high-quality guest posts on Real Sites with Real Traffic for Real Results.