The market of domain buying could be daunting as well as overwhelming. It is then no surprise that there are only a few means to ferret out expired domains that you could purchase for your PBNs. Moreover, this is in all probability the most challenging step in building your own private network.
If there is only a single element in building your PBN that you could perfect, it has to be having the right and most fitting domain since learning the ropes of using that domain is rather easy and simple. To perfect this process, you need to have the right tools and service to find such domains.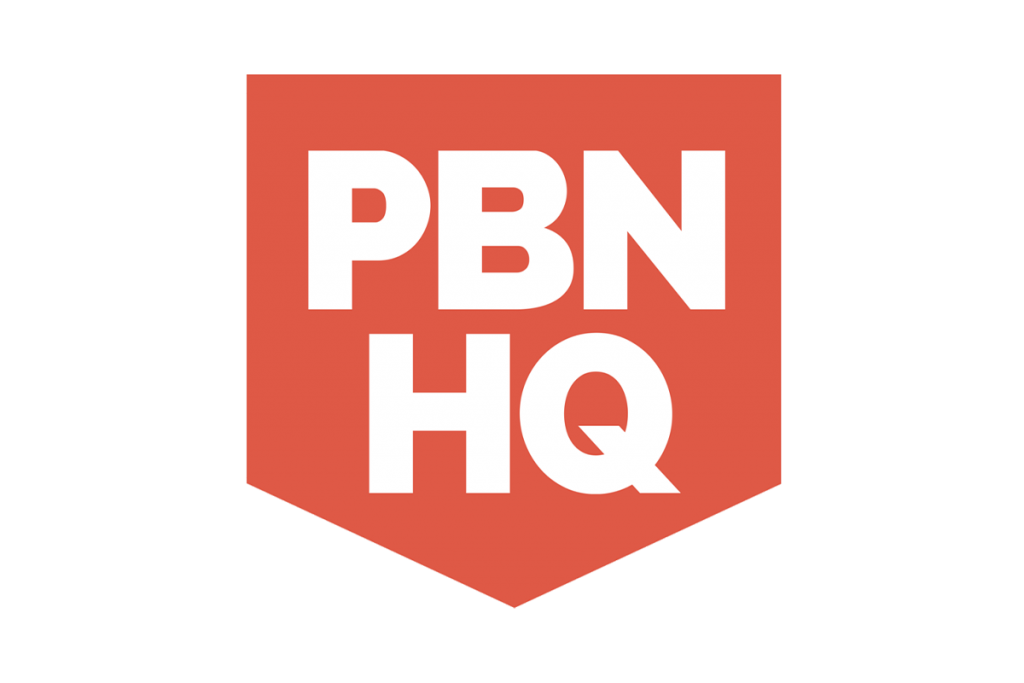 PBN HQ – A Marketplace for High Quality Expired Domains
PBN HQ is the most excellent marketplace, tool and provider of expired high authority domains. With PBN HQ, you will surely find and be able to purchase powerful domains for almost any niche. They have sold thousands of expired high-quality sites and have become an expert at it. Additionally, the domains that they sell are those that they want to have in their own networks as well since they have solid metrics and extremely clean link profiles.  Let's check out the features and services to have an idea of how they do things.
Platform Features and Provided Services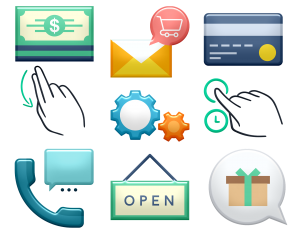 Spam Free Domains – Looking for strong spam free expired domains is ever more becoming taxing and exhausting. To get spam free domains, they cautiously check each site manually to make certain that the domains that make it into their marketplace are those that are clean and haven't previously been utilized for SEO purposes.
Genuine Backlinks – The domains found in their marketplace were real and legitimate businesses and websites that hold genuine and natural links that point towards them.
Bulk Discounts – When you buy over 6 domains in a single transaction, they automatically gives a 10% discount. If you purchase over 10 domains, you get a 20% discount. For larger quantities of domains, you will have to get in touch with them.
Updated Metrics – They do updates on their domains in a systematic and regular schedule. This means that their metrics won't ever be over a day-old.
Archive Snapshots – When you buy domains from them, they will send you snapshots of the pages of archive.org that they have checked when your domain is approved. Usually, there will be 2 snapshots every year depending on the availability of archive.org.
Policy on Domain Replacement – If you aren't happy or pleased with a domain for any reason that is legitimate, they will be glad to replace it with a different domain from their database. If your domain unfortunately doesn't index in a reasonable period of time, another domain will be provided without any charge.
Instant Delivery – As soon as the process of purchasing a domain is complete, these domains are immediately delivered to you through email as well as in your domains panel. You could then register or sign them up with whoever you want.
Daily Email – They add new domains to their database almost daily. Furthermore, since they are aware that not all login every day, they send a notification to all their members through email. You, however, have the choice to be notified or be sent a daily email on new domains added on particular categories like eCommerce, Food and Drink, Sports, and much more.
Premium PBN Builds – PBN HQ not only sells high quality expired domains, but also offer premium PBN builds. They have built a great number of PBN sites without penalties. Because of their team's experience, they know the nitty-gritties of PBN builds that works and are able to competently deliver really impressive PBN sites with real website designs and layouts, as well as unique new and restored content.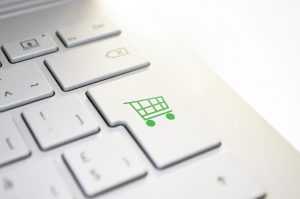 They have three pricing plans that comes with extra add-ons (for a certain fee, of course):
Starter Plan (1-10 Sites) – Fit for beginners or those giving PBNs a try. Price starts at $45/site.
Professional Plan (11-50 Sites) – Suited for medium to high competition niches or keywords and local SEO dominance. Price starts at $35/site.
Agency Plan (50+ Sites) – Best for serious SEOs as well as SEO agencies. Price starts $30/site.
Final Point
When getting started with PBNs, PBN HQ is a great choice since you wouldn't be doing the heavy crawls unlike other tools. However, don't expect to have 10 high-quality domains within the first few minutes of utilizing it. You may have to patiently wait for some time to ferret out a good number.
Nonetheless, you will be given a boost up as well as a small number of decent workable domains which you could build and get hosted rather swiftly. PBNs seem to need a great deal of work. But with a marketplace and tool like this, work will surely become a bit lesser for a minimal cost. Above all, you won't end up with useless and futile domains.