One way to boost your brand is by having a website and setting up one starts by buying a domain. This domain is your website name. So, let's see where's the best place to buy one.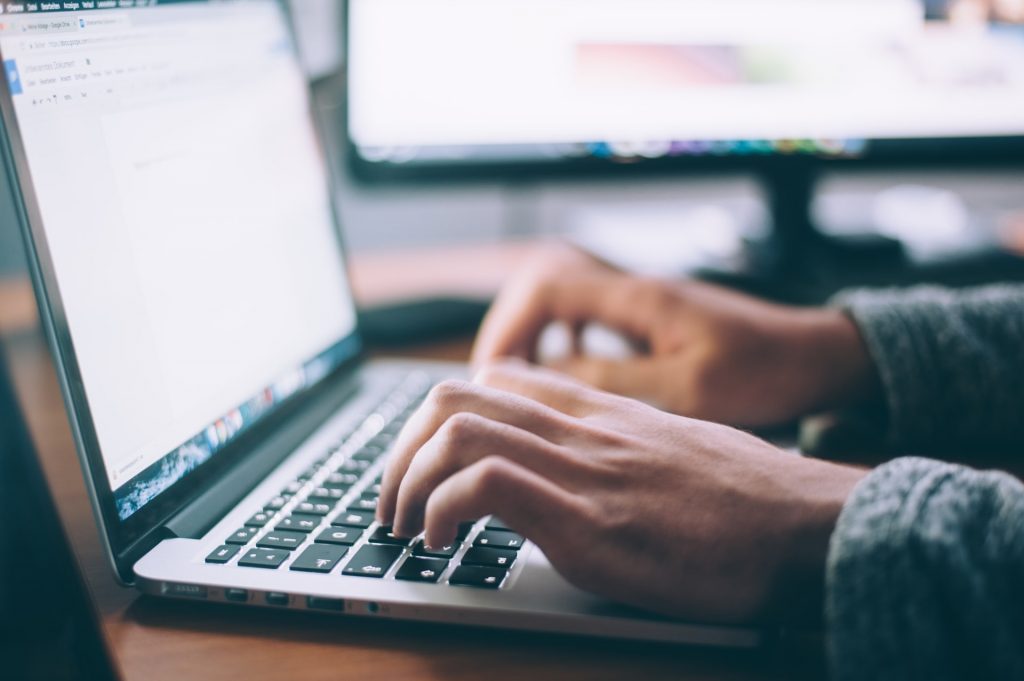 Who is TB Solutions?
Let's start with your business. You are promoting it through all sorts of marketing and that includes digital marketing. On doing that, one essential media that you must have is your own website. Starting your own website begins on your brand name because your brand name will be your website name and you have to secure this domain name for yourself.
Domain Name Basics
Name Registrars or nameservers are those who keep the records of domain names and relevant IP addressed to where the websites are being hosted. Buying a domain is done with these registrars. There are those big brands of registrars who sell domain which you probably know and there are those who sell domains that are for specific functions, one to which is for SEO.
Before you go buy a domain, here are some quick tips on buying your domain especially for SEO use.
Name with You Brand

Since you are to promote your brand using a website, you want the domain name you are buying to be exactly the brand name as it is. You begin here.

Simplify

Ideally, people tend to memorize website names that are easy to say. If your brand name is a four-word combination or more, you might want to go for abbreviating some parts of it in a manner that it is easy to memorize.

Research Your Domain Name

Yes, there are so many people around the globe who are planning to start building their own websites Even chances are slim, you might encounter it that the domain name you are planning to use has already been bought so. Doing your research will help you a lot.

Best to opt for .com Extension

Regardless if you'll be on a national market or will engage globally, it's always the best choice to go for .com extension. Generic and simple.
With these on the mind, the next question is where should you buy your domain? Let's check out TB Solutions and what edge do they have against other domaining services.
TB Solutions: What's on Menu?
TB Solutions is a domaining service provider. Their specialty is the domains that they sell are best for SEO, especially for building a PBN or a private blog network. Now, what could the edge of domains that are bought from TB Solutions? What do they offer and what is it's edge compared to other domain name sellers?
Quality Domains
Just as we've mentioned from the previous section, doing research will help you find the best domains for building your website. That is more crucial when you are to build your PBN. TB Solutions has already done that for you if you'll be buying domains from them.
TB Solutions are researching these domains that they sell on their profile, their backlinks, the domain reputation, and Trust Flow/Citation Flow (TF/CF) ratings to ensure that the domains are of high-end quality when sold to clients.
Out of Spam Radar Domains
Building PBNs is quite intricate to do since this is considered to be an unethical practice by most search engines due to its spammy nature. Buying domains that have previously been tagged as spam, or have been penalized by Google is a contaminant to your blog network that could put all your SEO efforts into jeopardy.
TB Solutions have made sure that the domains they sell are 100% out of spam radar. Safe, reliable and SEO purposes will surely be delivered.
Comprehensive Domain Analysis
What TB Solutions boasts is its comprehensive analysis of domains they are about to sell you. When you search for your next domain, you can either do a backlink search, topic search best on finding the best for your niche, keyword search that is great for content relevance, and your can also filter it by language.
All these filters will give you a complete backlink summary and, domain authority/trust flow rating which will help you decide on buying domains for your brand.
Great Customer Service
TB Solutions has been on the business for 4 years now and their experience in assisting customers is of high value. They offer the best value deals priced according to the quality factors, the variety is wide, and the transfer of the domain to your ownership is fast.
Your domain buying process will not end after the exchange of goods. TB Solution also offers support to its clients, pre, in and post-sale.
Our Recommendations
Building a website is not an easy task, and so as setting up a PBN that is way more complex. It's best to start right and TB Solutions is the best place to buy domains as you begin your website and your SEO campaigns.
They are not SEO service providers so they don't guarantee SEO results since that will be your job, but as a domaining services provider, they guarantee that domains bought from them are SEO reliable.