Wanting to have a better website rank? Let's see what amazing services Web 2.0 Ranker could offer.
Competition is high on getting to the top of website ranking. Everybody wants to take the leading spot for the reason that much of the organic traffic and this traffic has a significant impact on one's brand.
There are plenty of service providers that can help your website move up on the ranking. One of them is Web 2.0 Ranker and we are going to take a closer look and see the highlights of their services.
GETTING TO KNOW WEB 2.0 RANKER
This team of a white-labeled SEO service provider based in the United State of America started in 2015 doing web blogging and link building for local clients in Pennsylvania, USA.
Web20Ranker has a great pool of talents that have years of experience in digital marketing, lead generation, website ranking, SEO, branding, and quality assurance giving the team an edge compared to their competitors.
The consistently growing team of Web20Ranker specializes in Google My Business SEO, Done-Foy-You SEO, Branding and Press Service. An amazing feat that they are combining conventional strategies with a modern approach using the power of digital technology.
WEB 2.0 RANKER SERVICES: A CLOSER LOOK
The services are categorized under 6 categories which bunch of specific services and products under those. We will do a quick run-through on those services and their specific targets and highlight benefits.
DFY (Done-for-you) SEOSearching the web for this category, Web 20 Ranker tops the list and yes because this is one of their fortes. DFY SEO by is a complete package service aiming to expand your business especially those who are engaged in online selling and digital marketing.
One of the service special feats is its interactive client handling. Technical information about your product, your desired goal for the branding reach, and necessary information to serve as input will be obtained from and from there.
All the processes for SEO such as site health check, site-level & page-level optimization, content creation & publishing which is a very tedious job, and other items on their service itinerary will be done on their end. The next thing you will get is your monthly report and a video recap of the results.
You can also track the progress of the service itinerary on the Web 20 Ranker page if you want to monitor the service from time to time. Perfect for those agencies or SMEs with very busy schedules. Under this category are:
White Label SEO
Link Outreach
On-Page SEO
Data Studio Reporting
Custom Google Analytics
GMB (Google My Business) SEO
With everything indexed by Google on their servers, they have launched this tool for business-listings that helps people on searching specific businesses across the web and this is called Google My Business.
Web 20 Ranker did not miss this platform and they are ranking businesses and brands to top the GMB listing.
The service includes content publishing with keyword-optimized 500-word articles, do-follow links optimization, Youtube content creation, reviews, and citations all done by Web 20 Ranker to increase your business visibility on Local Finder, Google Maps, and other mapping apps. Here are the products and services under this category:
Accelerated GMB SEO
Monthly GMB SEO
Maintenance GMB
Monthly GMB Posting
Buy Geo Networks
Buy Google Authority Stack
Buy Authority Map Stacks
CITATIONS
When your social media posts get shared by a lot and talked about, you start to become trending. That's how citation works and Web 20 Ranker will do that for your brand.
Services include creating 50 to 100 citations, niche citations, and country-specific citations which is great for targeting specific markets down to specific locations. Simply, Web 20 Ranker will make you the talk of the town.
Buy Data Aggregators
Buy Citation Audits
Buy Citation Cleanup
Buy Country Specific Citations
Buy Niche Citations
Buy Secondary Citations
LINK BUILDING/LINKS
They sell links and link campaign services to increase your web ranking. From niche link to Tier 2 social media link building.
Buy Data Aggregators
Buy Citation Audits
Buy Citation Cleanup
Buy Country Specific Citations
Buy Niche Citations
Buy Secondary Citations
BRANDING
One of the important elements of a business is Branding. This sets the identity of your business and it has to be strong for you to stand out in the market. Web 20 Ranker can help you with improving your brand through their social media account selling, social media power-ups and other helpful consultations.
Buy Social Accounts
Buy Social Power Up
Brand Links – 1 time
PRESS SERVICES
This form of mass media will never be out of fashion and it only follows the trend of society. You can avail connections to major mass media as well as their affiliate social media outlets increasing your website rank thus, leading to better visibility.
Web 20 Ranker writers are great and they will be can provide you 4-star and 5-star ranking articles for your business, and Web 20 Ranker will make sure that you're on the news and is linked to the news.
Buy Standard Press Release
Buy Premium Press Release
Buy Targeted Media Outreach
Buy Bulk Press Releases
Buy Do-Follow Links from News Sites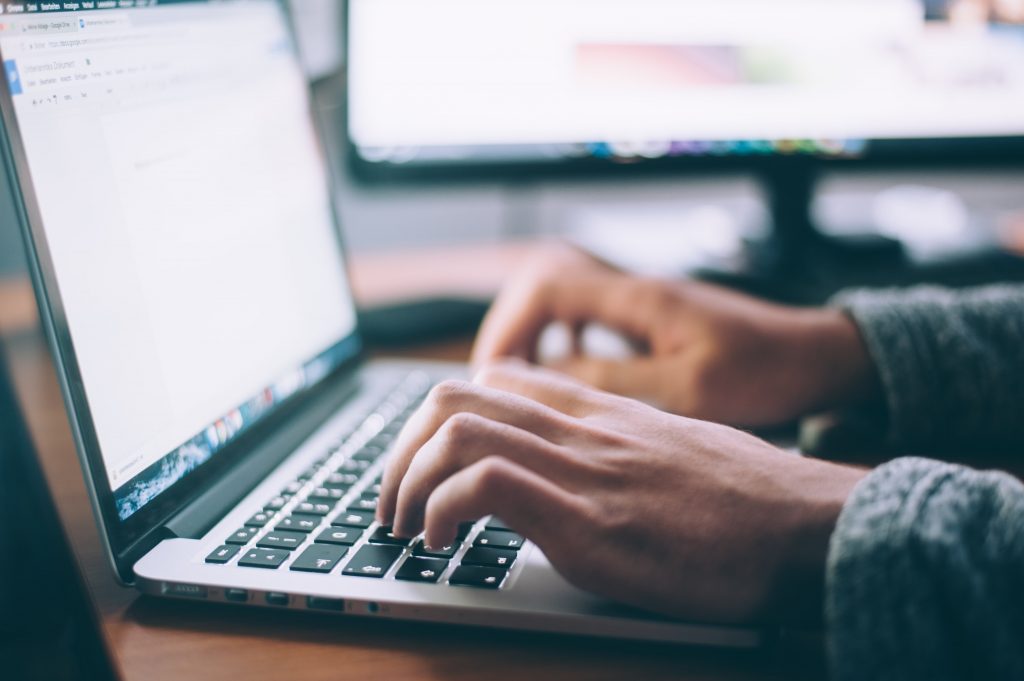 WEB 2.0 RANKER SERVICES: OUR CONCLUSION
You will seldomly find a certified white hat SEO service provider because to some, it costs a lot but it makes a difference from among other services. Their strong background on the white hat technique is simply worth the price you'll pay for the service they can offer. They have a complete reliable package of services that are best fit for SME owners who wants to saturate a specific target market, a specific target location, a specific target niche or even the combination of the three.
Also, with Web20Ranker, you have the assurance of the progress with their interactive customer handling and complete customer support given that the only thing you'll be doing for your website is to give them necessary technical data and the material you want to be out on the display. The rest will be taken care of on their end and you'll just get the result and report with satisfaction.