Introduction
T-RANKS has been around for quite some time now. We have delivered great results to clients in all kinds of niches.
It is a very simple service. You just come in, place your order and wait for the results.
However, we like to go extra mile and make sure our clients are actually able to get results. More often than not, we find several key areas that could use improvement and change the effectiveness of their package dramatically.
What I am about to share with you is a short, easy to digest case study of one such client. Their under-the-radar website with almost 0 traffic turned into little beast in their sub-niche (and still growing).
Their order was our Basil (20 links) package that comes with free on-page audit.
There was a bunch of things we touched but the main difference came from the core of our service – backlinks.
I want to be clear that this is definitely not a guarantee of the results you can get (each website is very different) but it certainly shows what's possible.
Here is the end result:


Ahrefs is a great tool but not when it comes to traffic measurement, screenshot above is not very accurate. Actual visits are much higher. See the Yandex Metrica screenshot below.

You might think that 1716 visits a month is not that impressive. Well, this is a competitive and quite lucrative sub-niche. We cannot disclose it obviously, however, let me just say that the items go from around $800 all the way up to $25000.
Let's talk about how we did it…

Background
When client signed up with us, their website was few month old and just got out of the sand-box.
It is an aged domain with around 200 backlinks at a time. Link profile is clean, but the link themselves are quite weak.
Few strong ones but mostly just a bunch of manual blog comments, social profiles, web 2.0s and directory links.
Ahrefs backlinks sample based on UR:


Few keywords started to get to life but nothing spectacular. It was in desperate need of a push.
Our work started around this time:


Picking Targets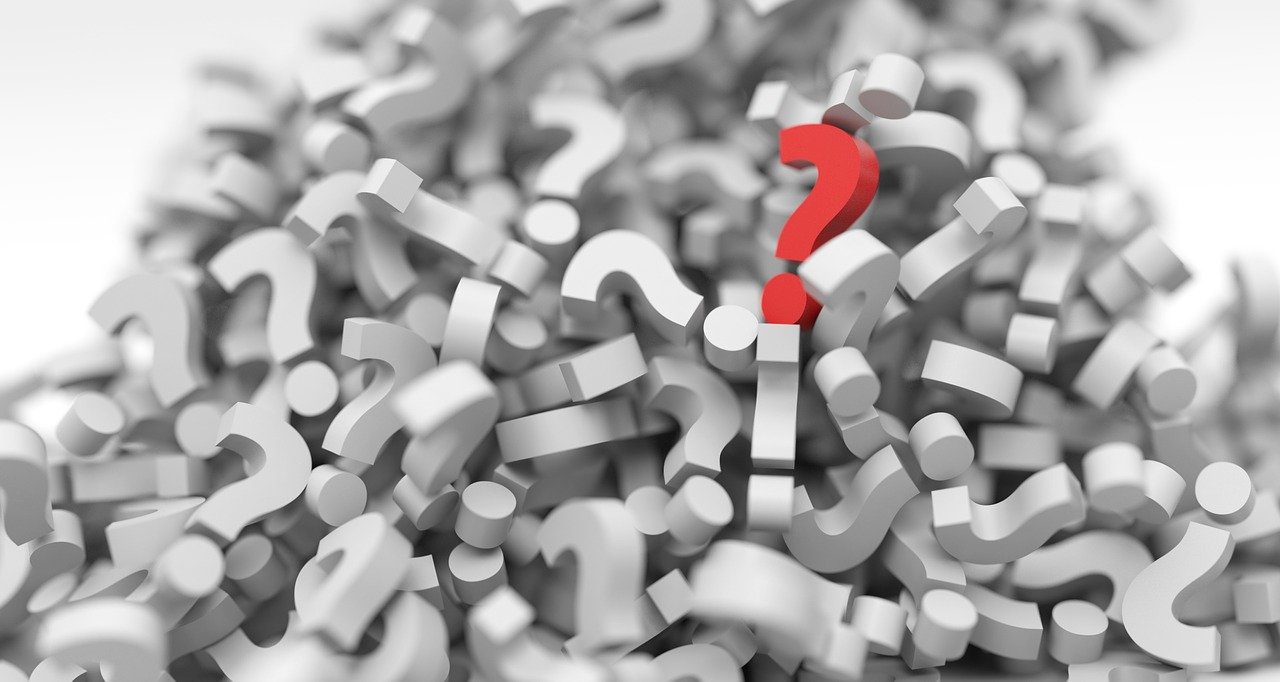 When new client comes to T-RANKS, first thing they want to do is point all links at their money page with EMAs (exact match text).
This is something we have to stop right at the beginning to avoid disaster. Why? Because this sends search engines clear signal that you are trying to game them.
Instead, we would ask you what your goals are and then take a look at the website. After analysis, we would present you with a list of potential target pages.
It was the case with this client as well. 20 links ordered with 20 EMAs (pointing at the wrong page).
Keyword Cannibalization
After analysis, we found out that their "money page" pick is very ineffective because there is another page ranking higher already for their target keywords.
This is called keyword cannibalization and we advised client to merge the two content pieces into one and focus on the better performing page.
Homepage Authority Boost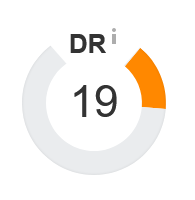 Their website was also lacking homepage authority. This is just a fancy term to say that your homepage doesn't have sufficient amount of backlinks to be able compete in your niche.
Since homepage links to all other pages on the website, directly or indirectly, this factor can greatly influence how the website performs overall.
We advised client to point 15 links of their package to homepage.
15 links might not seem like a lot but keep in mind our network is a power house, each website in our network has on average 120 unique referring domains backing it up.
Direct Linking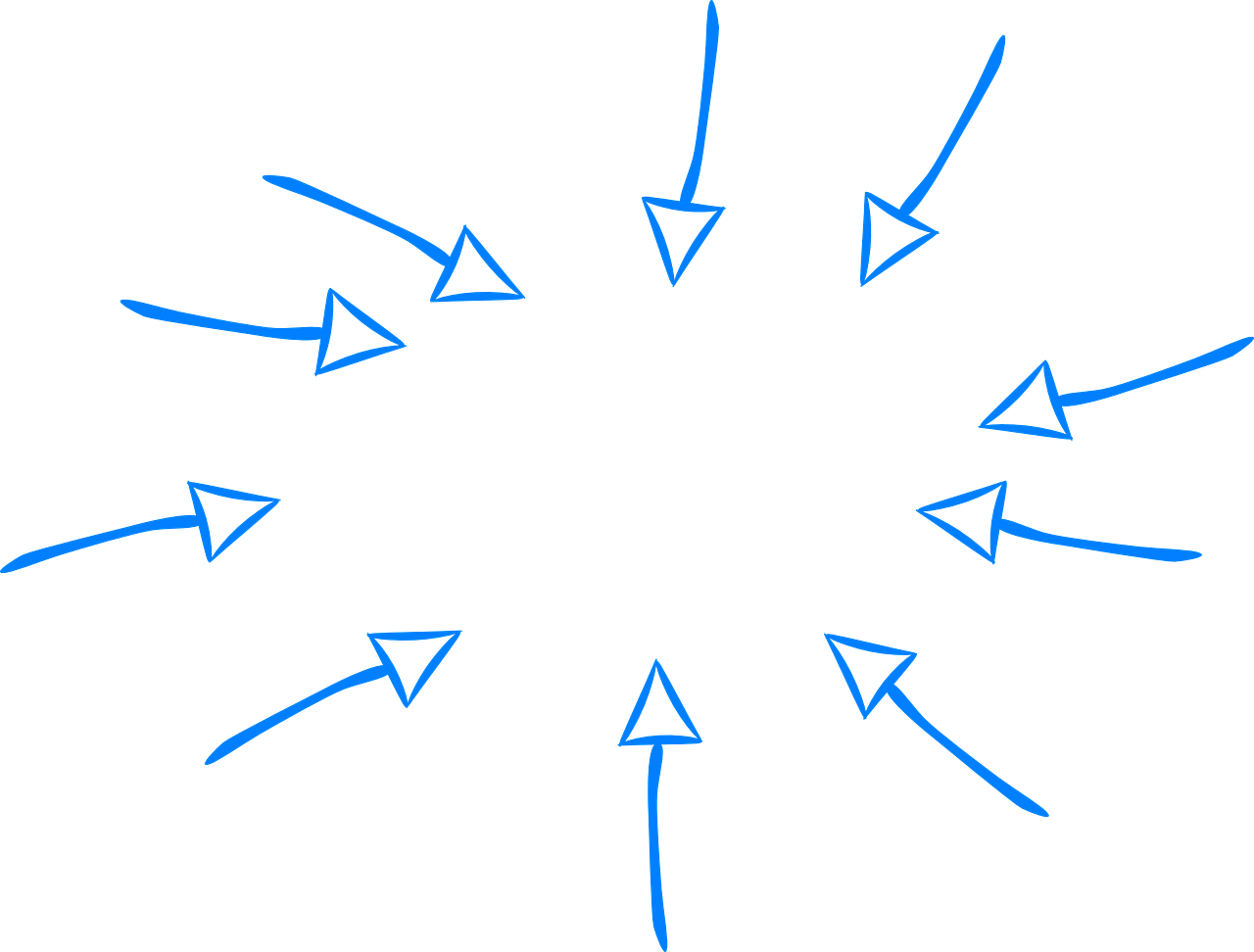 Along with homepage authority/power boost that was needed, we targeted the "cannibalized" money page mentioned earlier as well.
We pointed the remaining 5 backlinks solely to this page with quite aggressive anchor text.
Usually, we go for safer approach but the picked anchor texts seem to be working well for the competitors. We got approval from the client and went for it. And it was worth it!
Anchor Text

Wrong anchor text selection is the #1 reason why backlink campaign fails.
Our clients are usually not very SEO savvy, they just got a basic idea and of course they know they want more leads and traffic. 🙂
That is why we made anchor text selection assistance as part of our every package. You don't have to take advantage of it but the option is there.
We also review each and every submission and if there is an issue, we will get in touch to clear things out and offer an alternative.
This was the case with the client as well. As mentioned previously, their anchor text was all just a keyword twenty times. This is surest way to trigger a filter.
We stepped in and offered an alternative. This was our suggestion.
(one this to mention is that anchor text variations are not always the same. For example URL anchor text can have https:// or just plain domain name in it)
Homepage:
URL
brand
keyword rich
URL
topic
URL
URL
keyword rich
title
URL
brand
keyword rich
URL
topic
brand
They are not really trying to rank the homepage. Keyword rich anchor texts in this case are very broad and hard keywords. They might rank for them few years down the line. The real point here is to increase relevancy.
Let's look at the money page.
URL
keyword rich
keyword rich
title
EMA
On-page Audit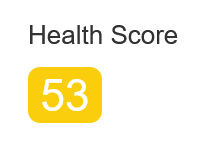 Audit that comes with the package is very simple but action based.
We list things that are good, then the ones that are bad and then we give action pointers for improvement.
It had discovered the following:
Repeating keywords in title multiple times (sometime even 3x)
Either under or over used word counts. Too little or too much words and you are standing out so it needed to be addressed.
Too high keyword density. This is controversial topic, however, if 400 out of 1000 words are keyword rich you are pushing it no question.
Summary
Duration:
4 months
Base:
– 20 backlinks from T-RANKS network
– anchor text analysis
Extras:
– pointed out keyword cannibalization
– identified more suitable targets
– on-page audit
Results
~2500 stable uniques monthly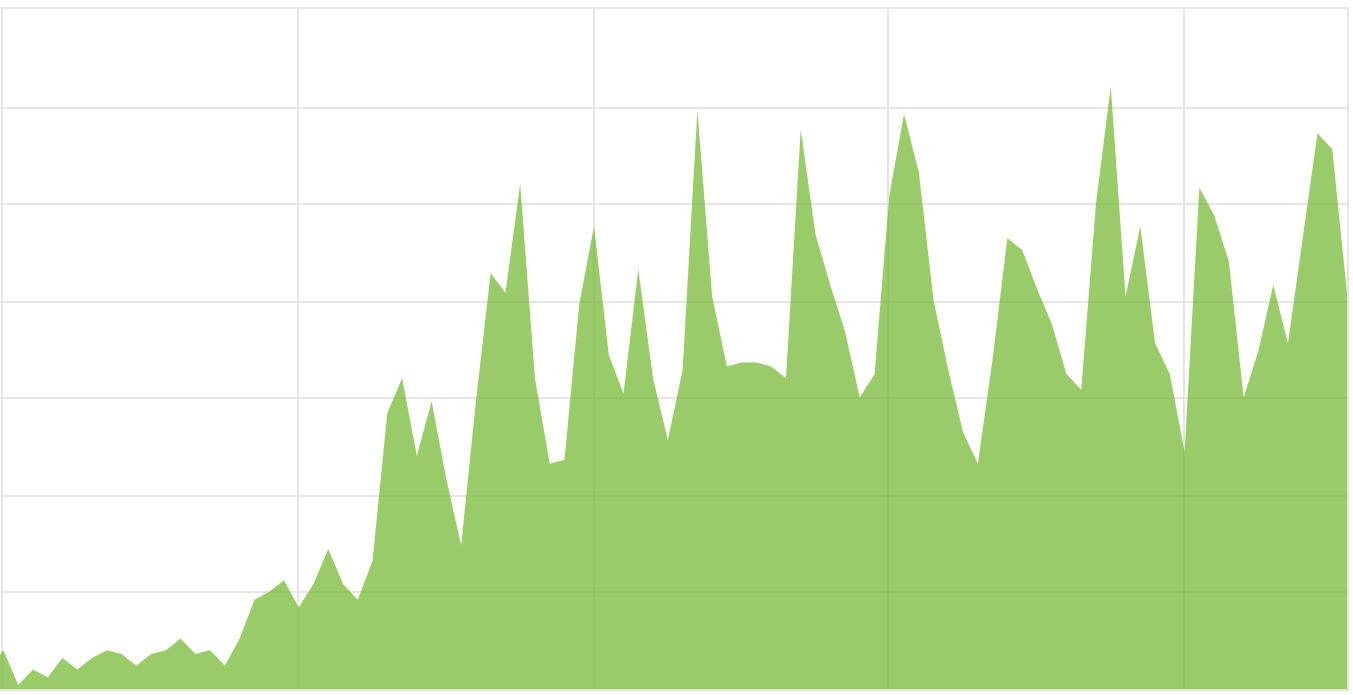 Dramatic raise in overall number of ranked keywords

Discover rankings

One informational page even ranked in Discover for related searches, tippling the traffic in that time period but it did not last.
To sum it up, rankings are stable for now and there is even indication of another rise.