If you observed any ranking changes last June 23, 2021, that was because Google released its annual spam update!
Google Search Released a Spam Update Last June 23, 2021
Google has released yet another search update, which for them is called the "spam update." The spam update is effective last June 23 and was concluded on that day as well.
Google also stated that they would once again release another spam update this week and inform the public when this spam update will be effective and when it will end.
These updates will only happen in less than 24 hours and do not continue over a day or weeks like what Google's core updates usually take.
Google announced on June 23: "As part of our regular work to improve results, we've released a spam update to our systems." "This spam update will conclude today. A second one will follow next week. We'll add to this tweet thread when that happens."
For reference, here are its tweets:
As part of our regular work to improve results, we've released a spam update to our systems. You can learn more about our efforts to fight spam in this post:https://t.co/piCLhbZPkH

And this video below:https://t.co/xMYWm4HPze pic.twitter.com/83IL0EB9Lm

— Google SearchLiaison (@searchliaison) June 23, 2021
The company also attached some links to related documents where it tackles how to prevent this unwanted spam and talks about the web admin guidelines.
More Infos:
When it comes to spam-related issues, Google really pays attention to them. And that includes websites that persuade users to give their personal information or unintentionally installs malware.
Google's spam updates also track down phishing scams and other paid actors online that are trying to rank high in search engine results page (SERPs) by posing as highly authoritative and relevant pages.
At the same time, even websites that strictly follow Google's guidelines will become unsafe from hacked spam. If a website is not secured rightly, it can cause spam to users without them recognizing it.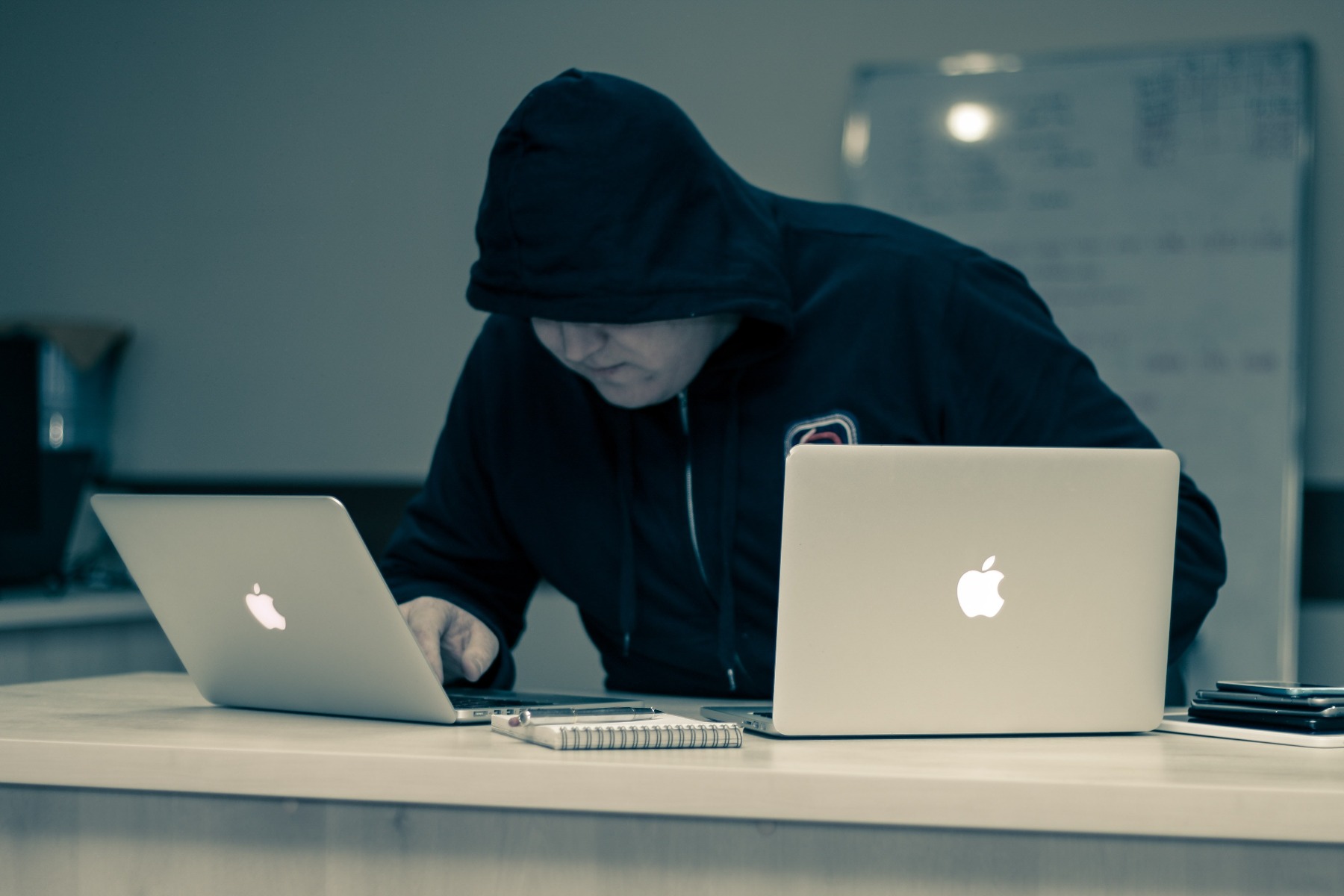 Google's yearly spam updates analysis shows that hacked spam is widespread.
If your website drops all of a sudden in rankings last June 23 or this week (as it will once again release a spam update), it would be best to check out your website's security and protection and seek signs of a potential attack.
When Google's spam update catches a website with these issues, the content will either become demoted in SERP or expelled from Google's index.
Furthermore, Google expects that their automated systems can maintain higher than 99% of visits from search results without any spam issues.
In this update, Google's Danny Sullivan links to a blog post last April, which showed the results of Google's effort against these hacked spams.
In the previous year, Google's automated systems stopped twenty billion spammy sources from being included in Google's index search results day by day.
Next year, we will learn about the result of this month's June 2021 spam updates as soon as google publishes its annual report.
But while waiting, let's keep an eye on our site and make sure there are no spam-related issues that are taking place for a better and safe user experience.